already have a trade account?
welcome to the hive
trade program
For over 20 years hive has been a trusted resource for A+D trade professionals in their quest for Good Design.
We offer expert consultation, project quotes and assistance via phone and e-mail as well as trade pricing online for immediate access to partner benefits no matter the day or time. Join our trade program today or login above if you are already a member.
Use the sign up form below or call 1.866.663.4483 to speak with a sales professional.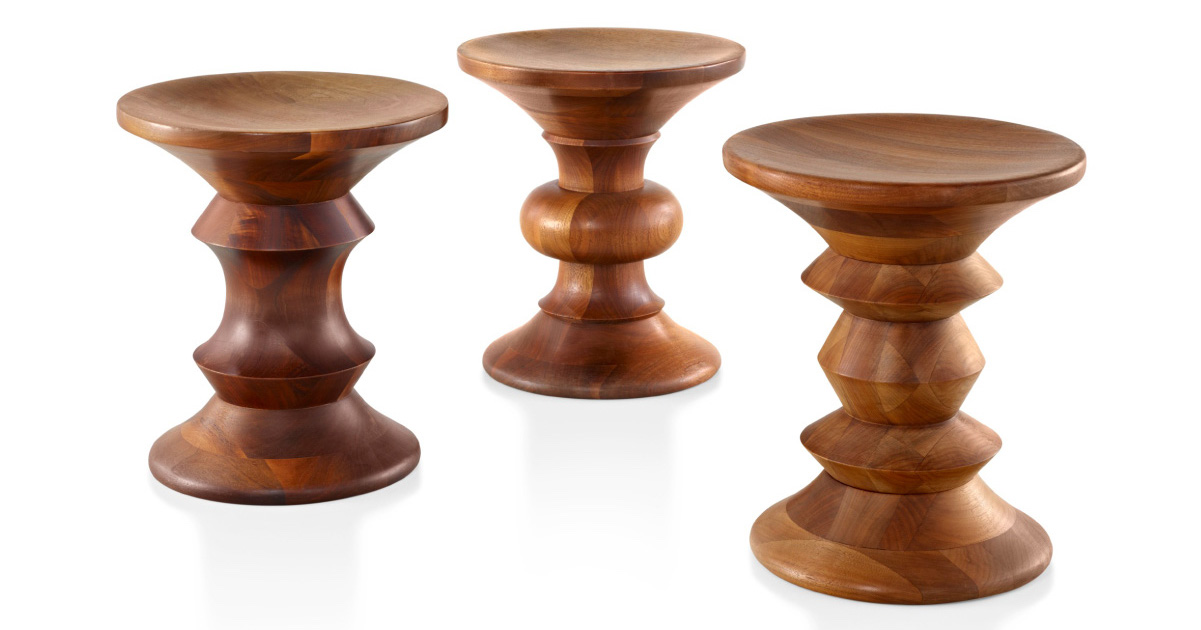 program benefits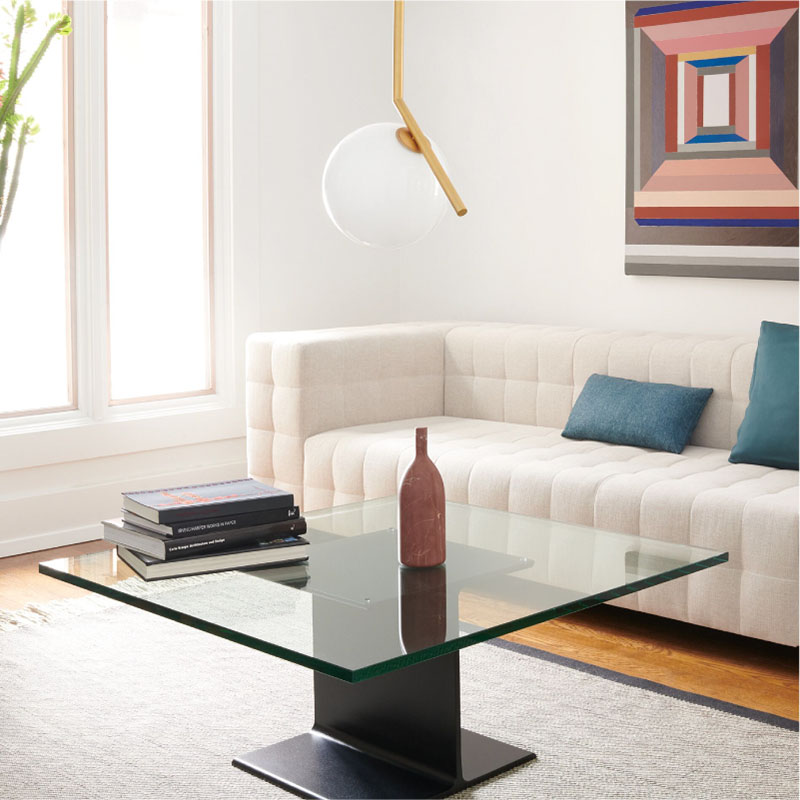 trade pricing
We offer competitive trade pricing and the best assortment of high design products.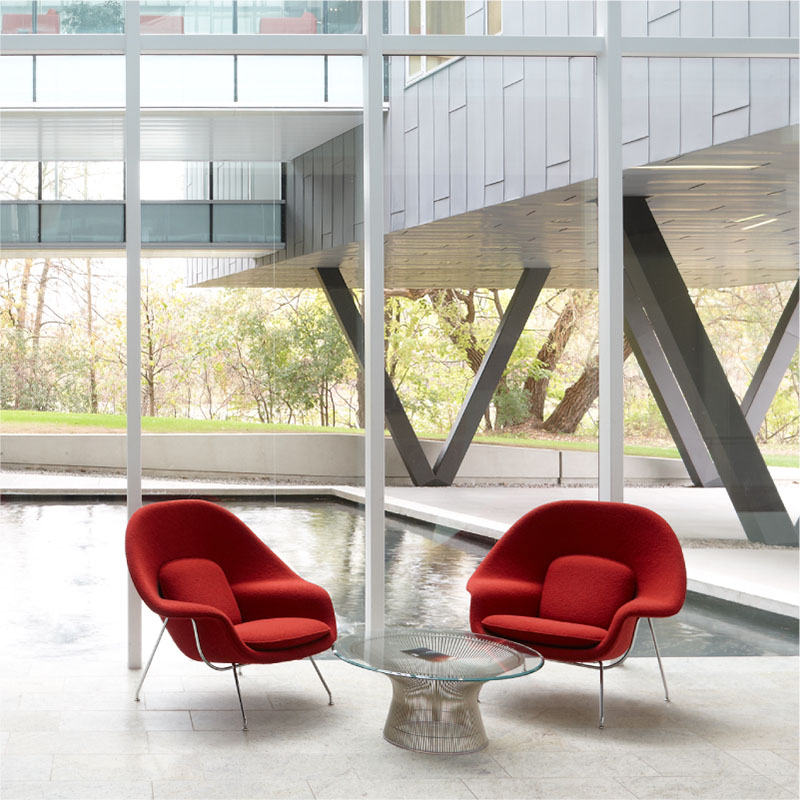 online ordering
No need to wait for business hours, we offer 24/7 trade ordering on our website.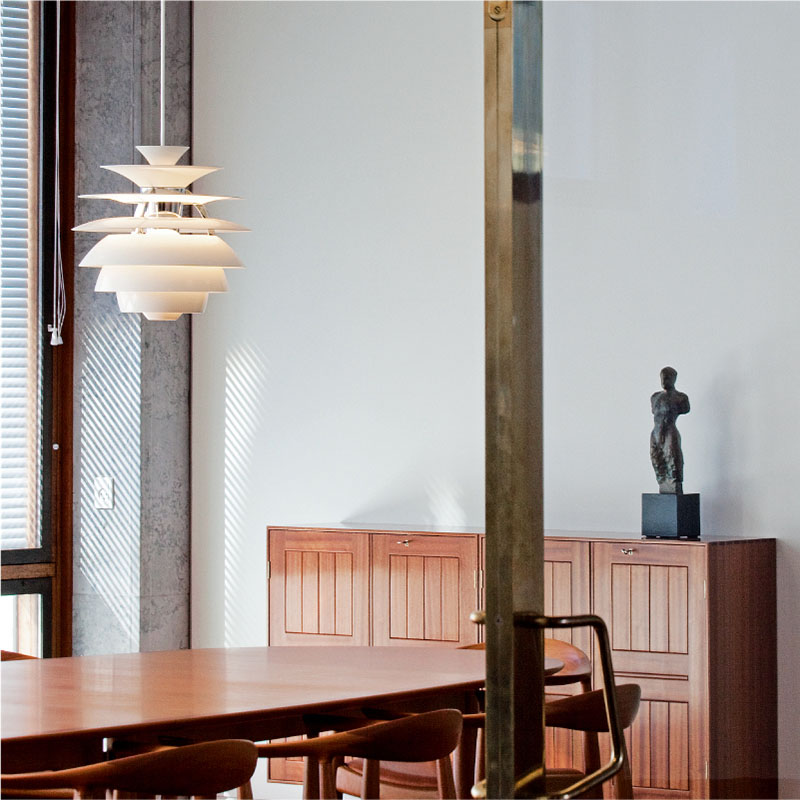 supportive community
We take pride in being a part of the design community in a collective quest to make the world more beautiful. We partner with the best brands, clients and people in the industry to support this cause.
join the trade program
All design professionals are invited and encouraged to join the hive trade program. If you are an interior designer, architect, builder or related trade don't delay as there is no fee for membership. Kindly fill in the form below and one of our sales professionals will be in touch to confirm your membership within a business day.
Questions? Call us at 1.866.663.4483
general hive terms and conditions.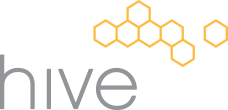 820 nw glisan street
portland or 97209
tele: 503.242.1967
toll-free: 1.866.663.4483